Unique Handmade Earrings!
Stainless steel -Hypoallergenic -Nickel free
No contract/cancel anytime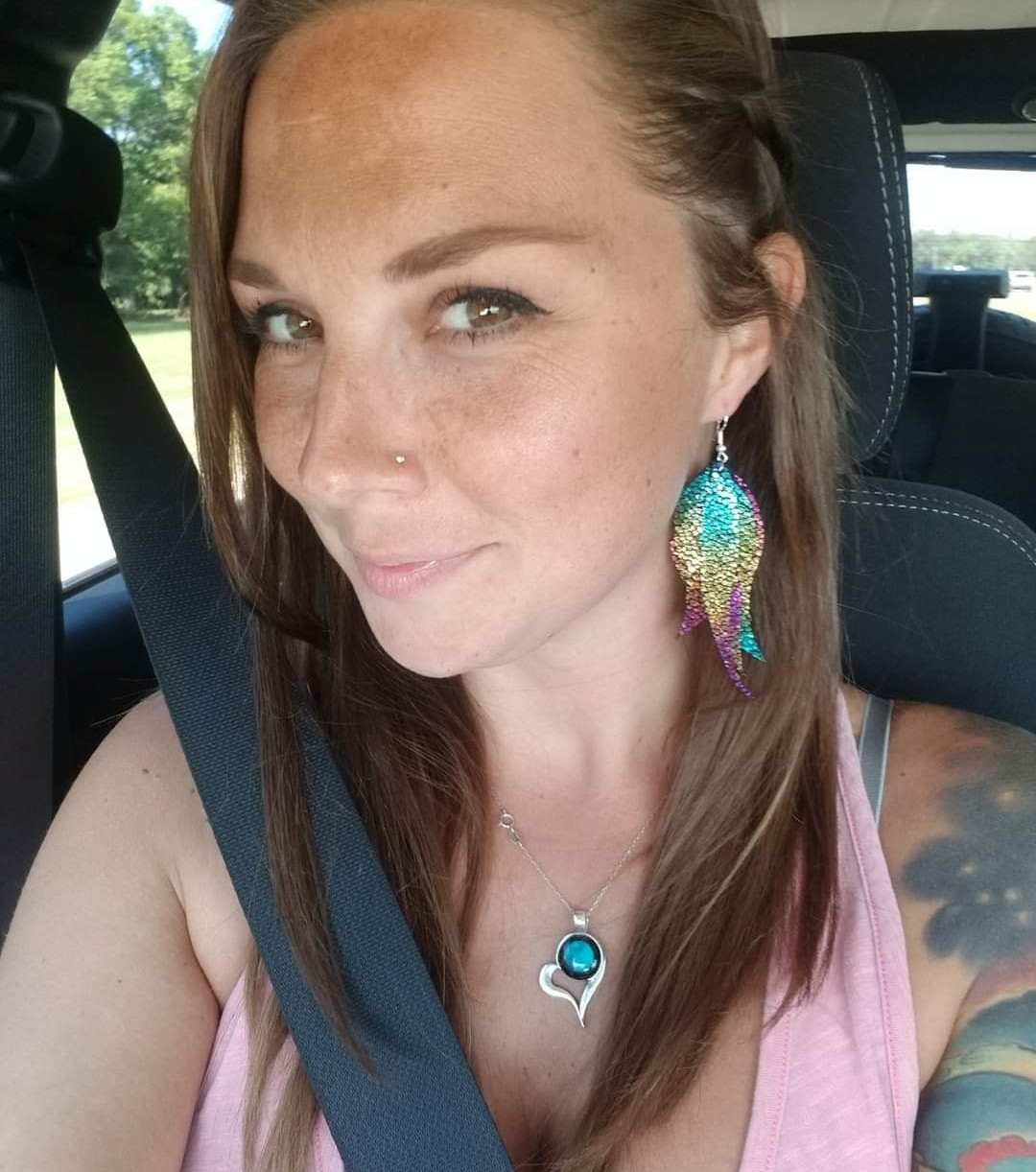 Laura W 
wearing the mermaid deluxe
You pick your preferences
Lots of choices for all budgets! You pick the type of earrings that best suit your style!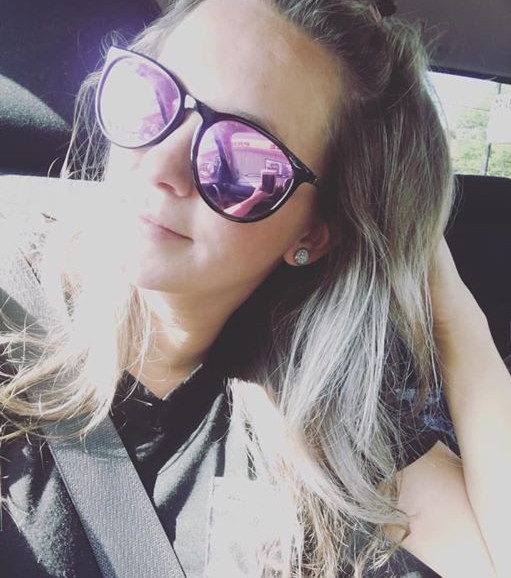 Kelsey J
wearing the 10mm stud
Subscribe and save! Not only do all boxes include shipping, take advantage of  the discounts on earrings! Earn free earrings with our referral program!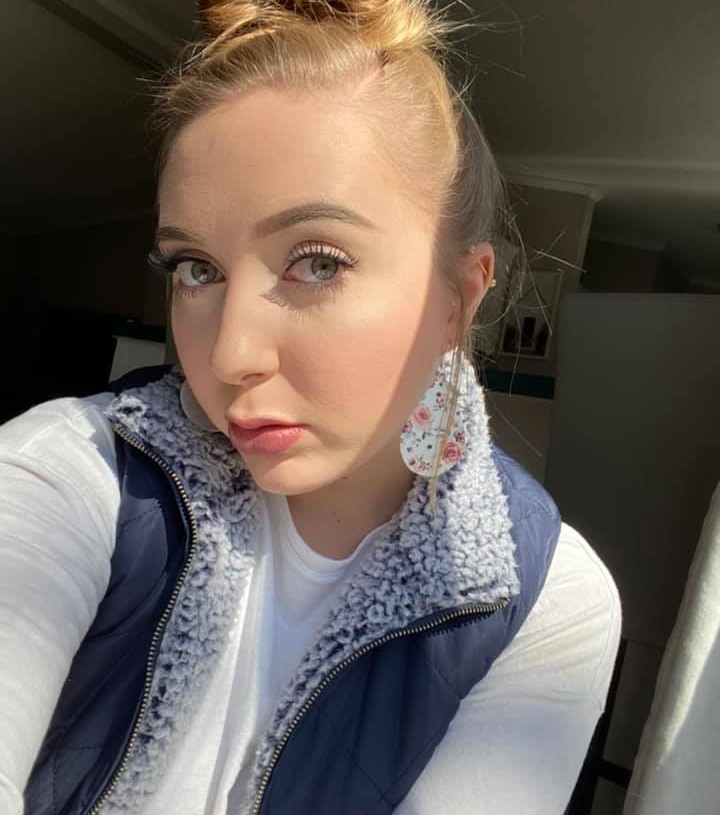 Allison H
wearing large teardrop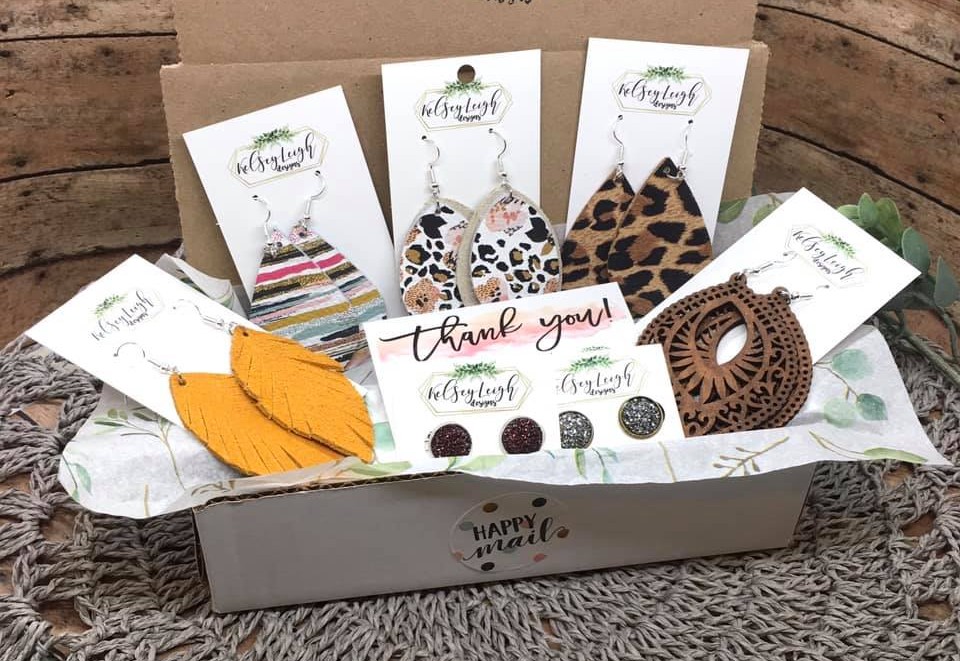 Subscribe

Decide which plan fits your budget and choose your preferred styles! Cancel at anytime!



Delivery


We ship your box of awesome earrings within 5 days!





Enjoy




Feel great knowing you are wearing high quality and unique earrings!