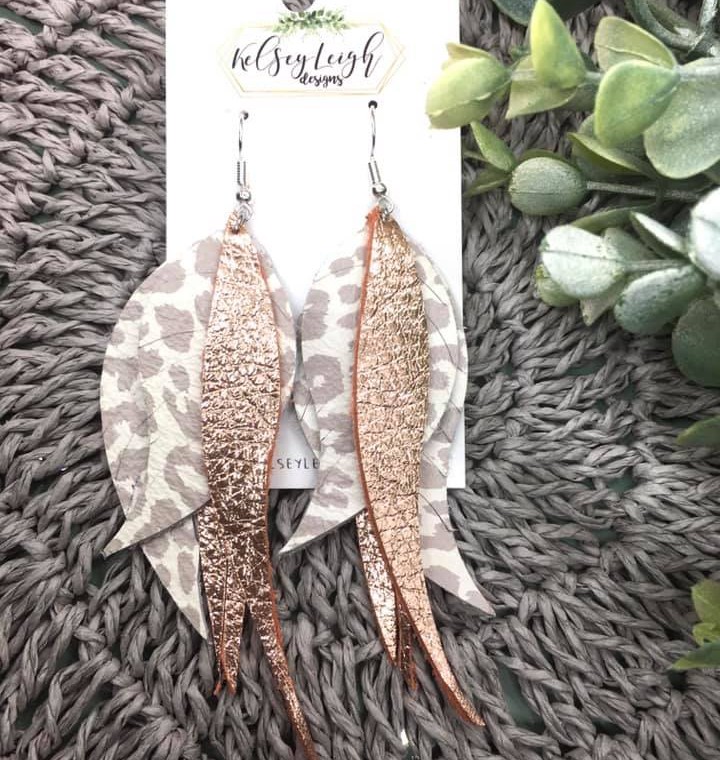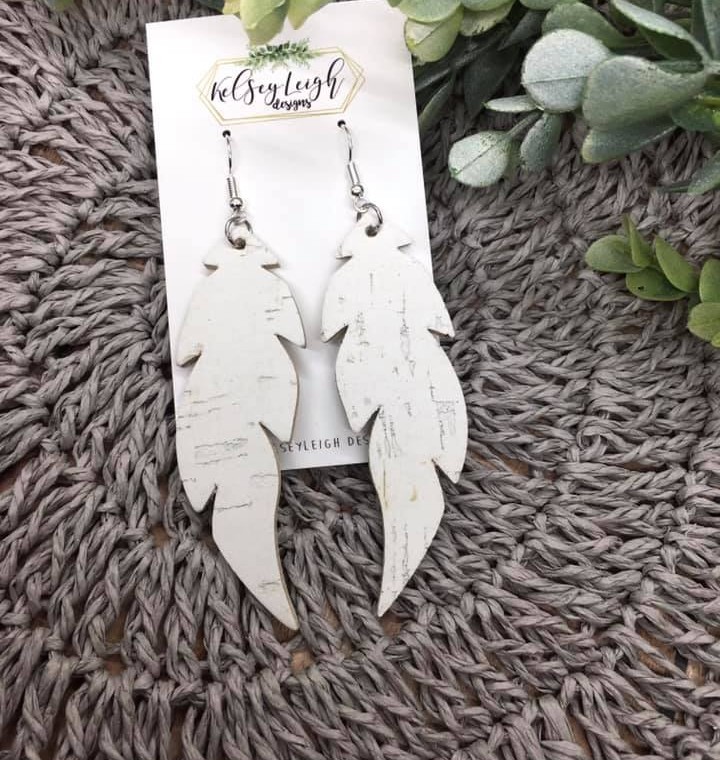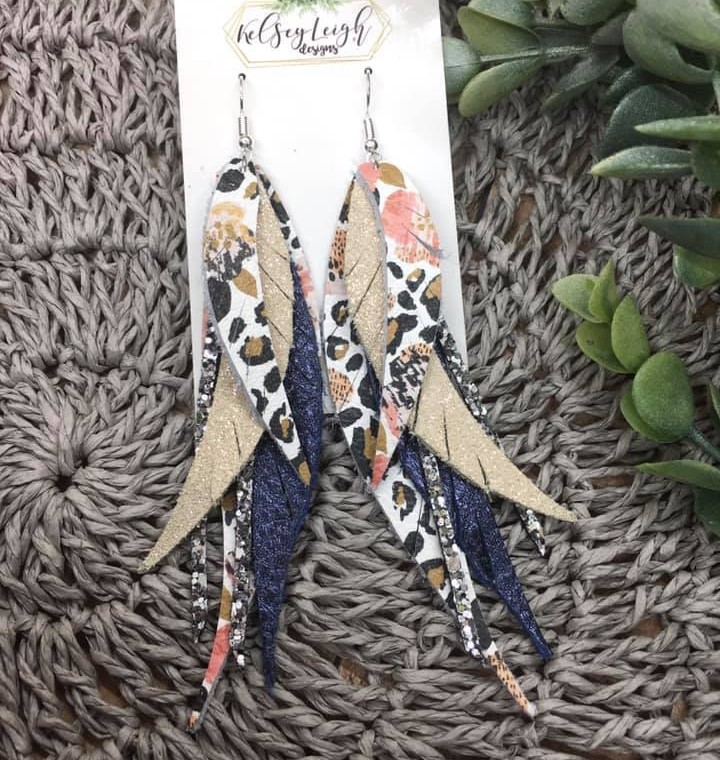 Affordable prices for all budgets! Plans starting at $9.50!

 
Want an awesome pair of earrings every month? Sign up and start adding to your collection!! Many options available, ALL SUBSCRIPTIONS HAVE SHIPPING INCLUDED!!
 Any other earrings purchased throughout the month can ship in next box for free.
ALL EARRINGS ARE HANDMADE AND PACKAGED AT RANDOM NO REQUESTS WILL BE ACCEPTED.
Earrings are nickel free/stainless steel/ hypo allergenic & nickel free * not recommend for children under 3 due to choking hazards.
REFERRALS- NAME MUST BE GIVEN WHEN SIGNING UP- NO EXCEPTION!! THE REFERRING PERSON WILL RECEIVE A FREE SET OF EARRINGS IN THEIR NEXT BOX. MUST HAVE AN ACTIVE SUBSCRIPTION.
PACKAGES WILL SHIP BY:
PAYMENT REC'D 1-15TH- SHIP BY 15TH
PAYMENT REC'D 16TH-31ST. SHIP BY 31ST..
PAYMENT WILL COME OUT ON THE DATE SIGNED UP EVERY MONTH…. IF PAYMENT IS DECLINED THE SYSTEM WILL TRY AGAIN IN 5 DAYS, AND IF DECLINED AGAIN IT WILL AUTOMATICALLY CANCEL YOUR SUBSCRIPTION!
 
NO RETURNS/NO REFUNDS. CANCEL AT ANYTIME/NO CONTRACT.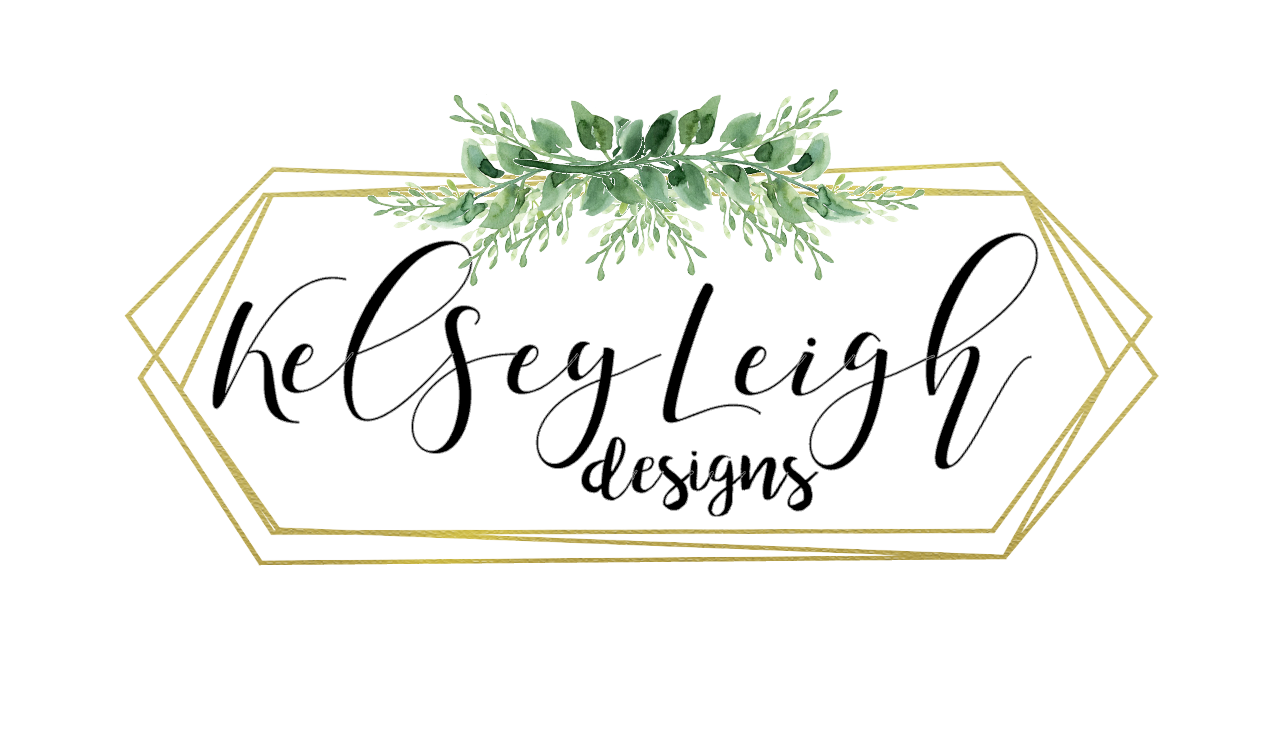 2020 @ KelseyLeigh Designs